Project CapaCon »Strengthening Research and Innovation Capacity on Energy Conversion and Management in Slovenia and Austria«
addresses the possibility of strengthening the cross-border competitiveness, research and innovation in the crossborder area of Slovenia and Austria.
Activities tackle weaknesses identified in SWOT SI-AT on Research and Innovation;
 Heterogeneous levels of R&D and innovation intensity, 
 R&D is concentrated in regional centres not reaching to periphery,
 R&D and innovation is supported in large enterprises and SMEs are lagging behind,
 Lack of industry and science cooperation,
 Low knowledge on SMEs scientific &technological skills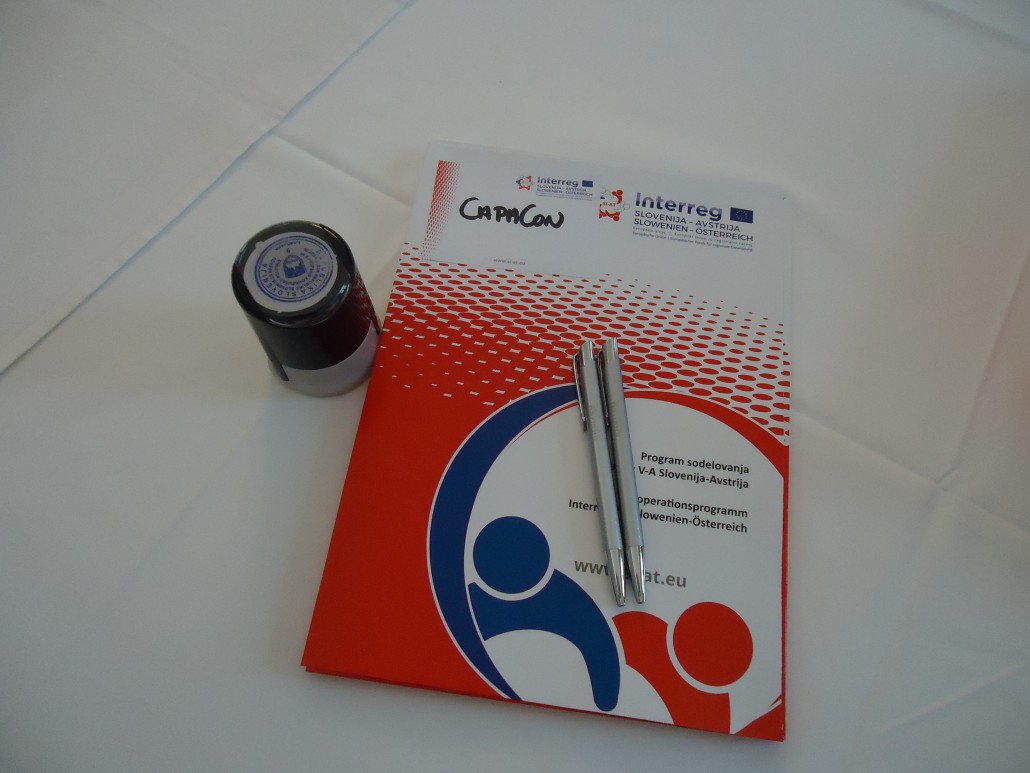 CAPACON Project activities aim
to connect relevant actors across borders to link existing knowledge, skills and R&I capacity of businesses (Industry and SMEs), research institutions and stakeholders on perspective technology and research intensive field of energy conversion and management.
CAPACON Identified project focus areas
are built on obvious technological and economic advantages of cross- border area aligned with partner's competencies:
High efficiency power converters,
Energy storage systems, and
Devices and systems for improving energy efficiency
CAPACON Project partners are:
Interesed in CAPACON project activities?
Get in contact via capacon[@]teces.si